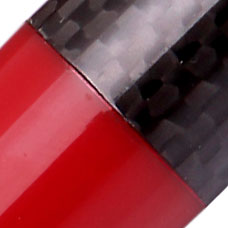 Motors enthusiasts be aware: this post might harm your pockets, but make you much happier.
Passion for motors and racing cars often translate into a number of gadgets that reflect the very essence of the brand and its cars. When it comes to pens, this embodiment of characters and features is so close, that you will want to have them all. Blow you mind with these incredible pens dedicated to the fastest, breathtaking racing cars in the world and buy your favourite from Giardino.it.
"Life is 440 horsepower in a 2-cylinder engine."
Henry Miller
Motors and pens: a last-minute rush
The number of pens issued as a homage to powerful racing cars is remarkable and finding niche models can be a real challenge for collectors. Giardino Italiano has offered some of the most beautiful and rare pens dedicated to motors and racing in the past: AlfaRomeo by Montegrappa, MomoDesign by Delta, Tec Flex by Porsche Design, Harley Davidson by Retro 51, Bentley Brooklands and Bentley Continental  by Tibaldi and 500 by Renzetti sold out very quickly.
If you're lucky enough, you can still grab the Alfa Romeo 1750 by Delta, a pen that was issued as a homage to legendary Italian racer Nuvolari and his sparkling red Alfa Romeo 6C 1760.
Disappointed?
If this is not what you were looking for, just hold your tears and continue the reading: good news are coming next.
Horsepower Elite by Delta
Ferrari, Lamborghini, McLaren, Corvette, Jaguar… If your blood starts to boil whenever you catch one of these names or other super cars' names, you cannot miss the new Horsepower Elite by Delta.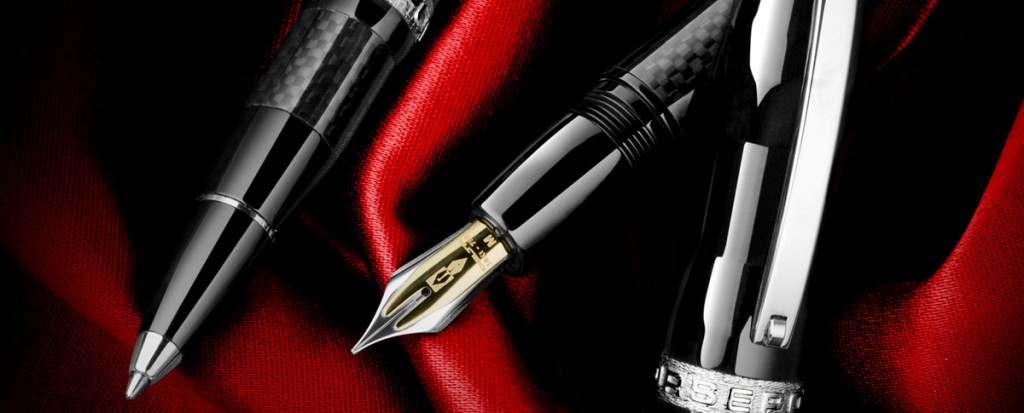 Its name tells all: the horsepower (hp) is a unit of measurement of power that indicates the rate at which work is done. The term was born by Sir James Watt in the late 18th Century to compare the output of steam engines with the power of draft horses. Since then, the unit has been applied to piston engines, turbines, electric motors and other machinery. 
The pen bearing this name is an embodiment of speed and power: with its bright colours – black and red –  and its solid and streamlined shape, this pen can smoothly speed upon a paper sheet just as a car can do on a racing track.

The technology applied in the making of this pen is impressive: made of a special resin, the reservoir is hand-turned from solid bars, polished, and inserted with carbon fibre.
The metal accessories are of white rhodium for the black model and in burnished rhodium for the red model.
The famous Fusion nib  is made of a gold sheet placed on steel so to enhance the physicochemical properties of the ink. This, in fact, will result smoother and with a better performance compared to solid-gold nibs.
You can buy this writing jewel by Delta from Giardino Italiano.
.