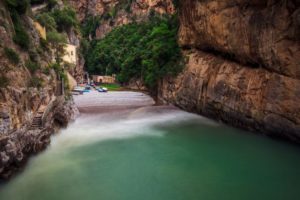 Leonardo Officina Italiana has recently launched a new line of colourful pens that go under the name of Furore. Furore, Italian for "fury", show off their bright and shiny liveries, calling for liveliness, deeness, and passion.
Nothing about the feelings connected to fury shine through.
If you're puzzled about it, know that there is more to the name than an apparent mismatch with the pen's character.
Discover here the mystery beyond Furore pens!