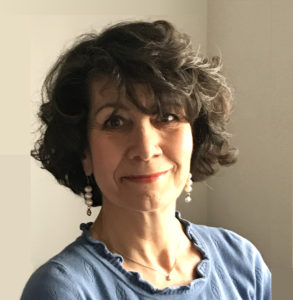 Hello, I'm Susanna Buffo, owner and founder of Giardino Italiano. I would like to reassure all my customers.  
We are alive and well and fully functional. 
Unlike most other businesses, e-commerce has had no restrictions and we can continue to work even if we don't sell essential goods.
There is no risk: parcels are not contaminated by the virus and Covid-19 will not travel by courier or mail.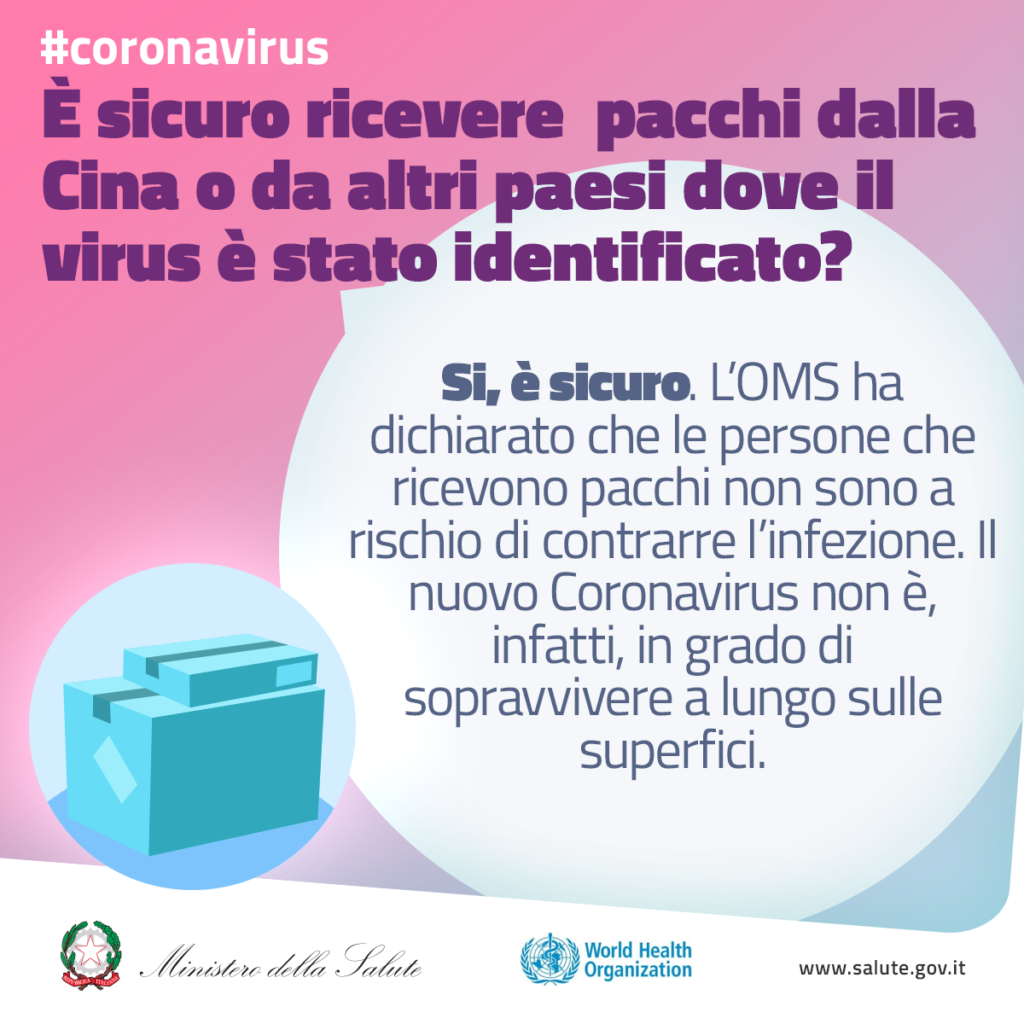 This is one of the messages broadcast by the Italian Ministry of Health, which confirms what had already been communicated by the WHO (World Health Organization). It speaks of China, but of course it regards all infected countries, like Italy: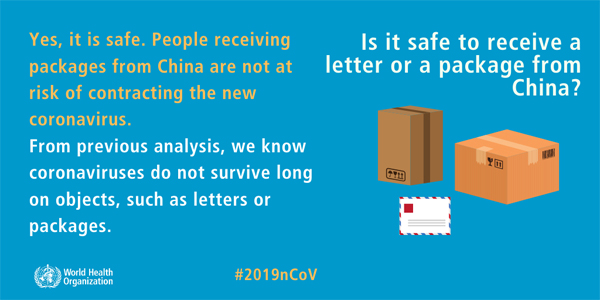 This health emergency has given us back time that we would have spent in transit to and from the workplace. Why not use this time to exercise our handwriting skills? While keyboards make us forget our penmanship, writing with a beautiful fountain pen on a clean piece of paper helps improve one's concentration and facilitates creative thinking.
Furthermore: a new pen is good for your mood and that strengthens the immune system.  It's flawless! To help you forget your worries, we have a series of compelling special offers… Let's buy a new pen right now!  Choose it carefully from giardino.it, and once you receive it, you'll definitely feel better!
Our mailing list subscribers have already received an exclusive offer.But we also have other discounts, gifts and offers for our occasional readers.
Any gifts?
For a little bit of irony on the Covid-19, our Stipula LungaVita ("long life") seems particularly relevant.

It reminds us of a syringe, where the scores on the tank mark the number of words you have left. It also features two hidden compartments for pills – in the pen barrel and cap.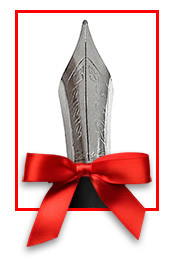 An additional nib comes for free with every Stipula Lunga Vita pen, so you can experiment with new writing styles. Most of our customers have chosen the V-flex, the newest steel nib from Stipula. It has a unique tip, and it features an over-sized cut, from top to basis.
The V-flex nib allows for a high flexibility of stroke: it starts as an F/M stroke by applying a light pressure, and transforms into Stub by applying more hand pressure.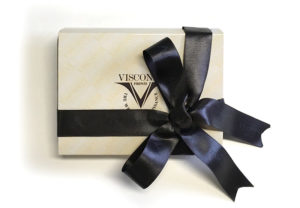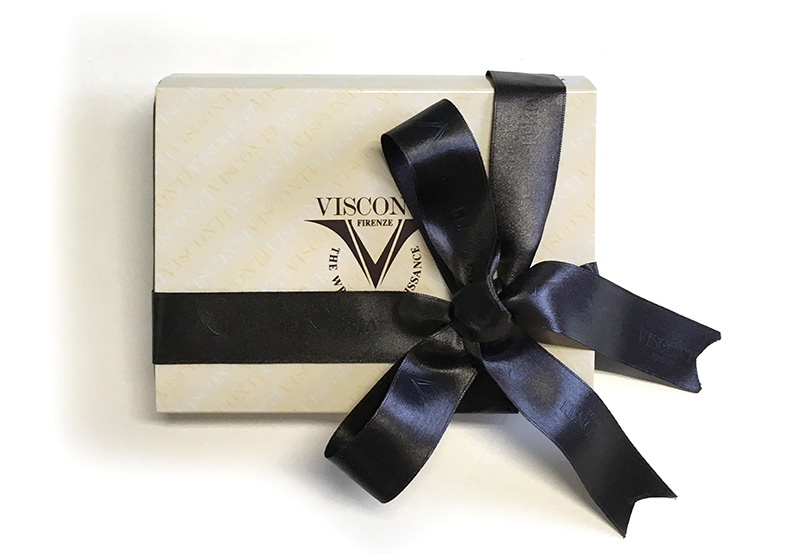 Want more gifts? We have a deluxe surprise by Visconti for you, that comes in combination with our Giardino dell'Eden ("Garden of Eden").
For every Garden of Eden pen you buy (either fountain pen or roller), you will get an elegant black-leather card holder by Visconti. It features a magnetic closure and it comes in a gift box.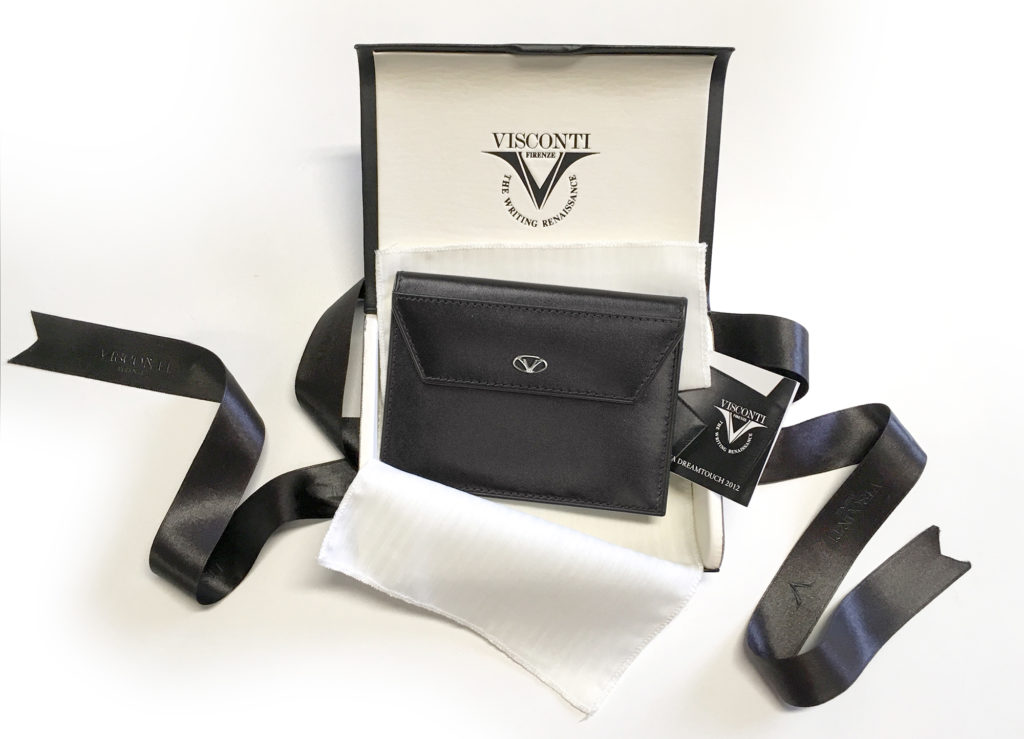 And what about the discounts?
Our Pineider La Grande Bellezza are almost sold out. This is an extraordinary close-out model that we are offering with 30-42% discount on the very last items in stock.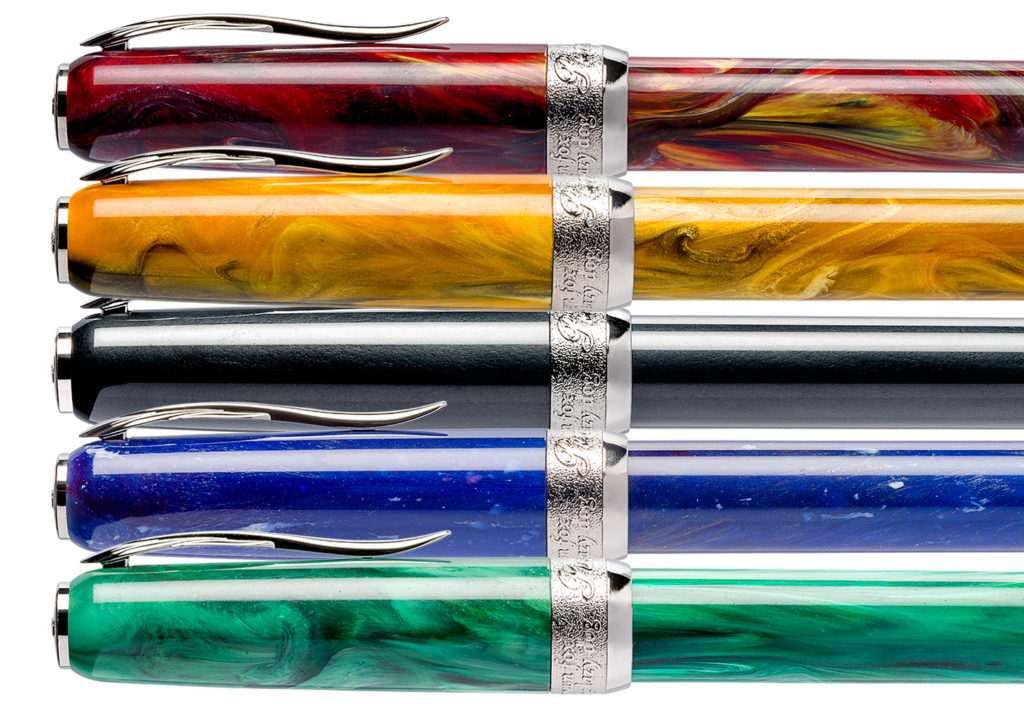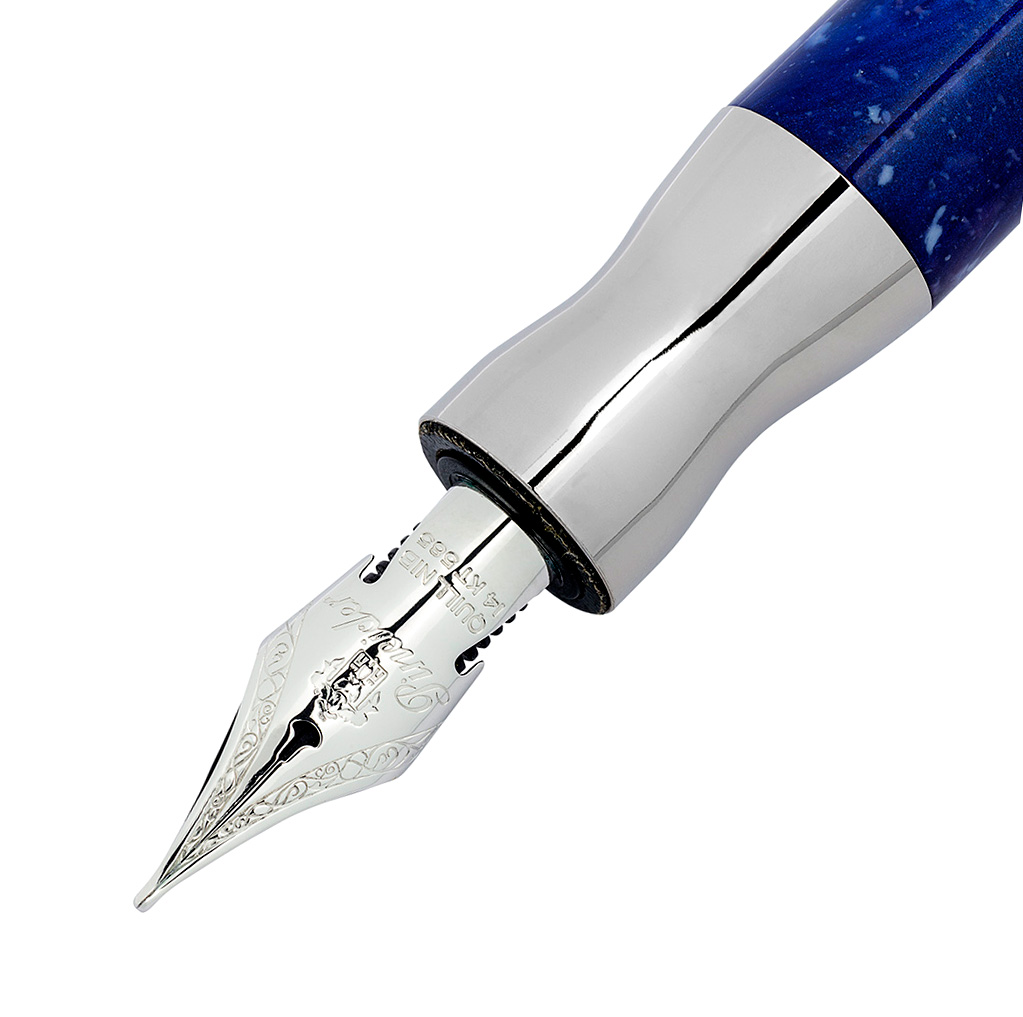 All the nibs and almost all colors are still available. The nib of La Grande Bellezza is made of 14Kt gold, is cast and ultra-flexible: it starts from EF and gets to Stub meeting everyone's writing preferences.
We also have some Pelikan pens that are exceptionally discounted from 30% to 50%, such as the 815 Metal Striped. This is the metal variant of the famous Stresemann:
Much more than pens!
Super discounts also apply to backpacks and briefcases of the Milano collection, by Nava , a famous Italian design-oriented company that produces business leather goods.
On sale are also small leather goods from Visconti, such as this elegant valet tray: it's discounted at 75%. Its starting price was 120 Euros, but now you can have it for 30 Euros! It's wondrous, made of soft and perfectly refined leather with metal buttons, side pockets, and a hard bottom.
And what about our men's wallets? We have them in all sizes, horizontal, vertical, all discounted 70%.
Let's not be shot down by the virus! With our online sales, the quarantine will be more bearable; and with a new pen, it will be even better!
Let's stay in touch!
Susanna Buffo
Giardino Italiano