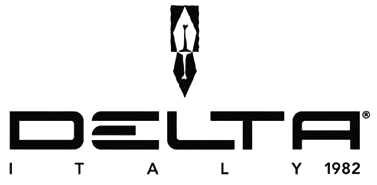 The good news, which we all know by now, is that Delta has resumed production.
Once again Nino Marino is leading Delta in the international pen market.
Marino founded Delta in 1982, and developed it throughout its 36 years of activity until it closed.
To find out more, I interviewed him in person.


Nino Marino is well known in the writing instrument circles: born and raised in Naples, the 66-year-old entrepreneur has lived his life in the pen-making business.

Susanna Buffo: In your history, besides the old Delta, there are the Nettuno and Maiora brands. How did it happen?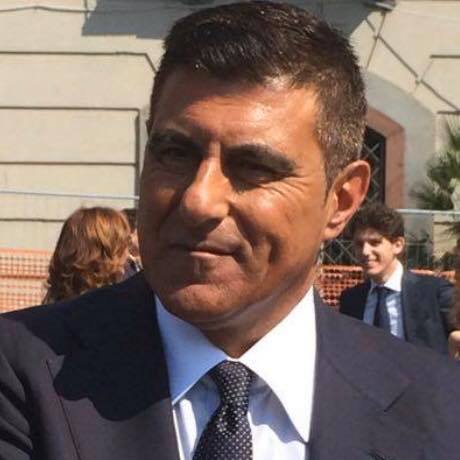 Nino Marino: After Delta closed down in 2017, I was contacted by the owners of the Nettuno 1911 brand. At the time it was managed by Aurora. I accepted this new challenge and started to produce and distribute new collections of pens with the newly formed Maiora. These brands were targeting mostly foreign markets by choice.
The formation of Maiora was made possible by collaborating with an important Neapolitan entrepreneur who provided the capital.

 .
 Susanna Buffo: And the new Delta?
Nino Marino: When Delta was offered at auction, it was acquired by the Neapolitan entrepreneur of Maiora, with Delta and Markiaro brands, including also the warehouse and all the equipment. He then asked me to manage it again – through Maiora.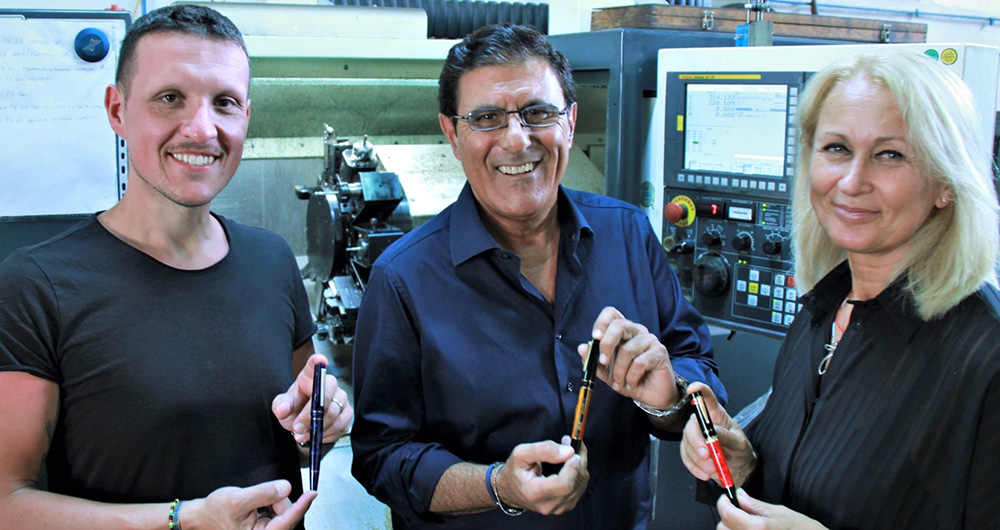 In the photo: here is the historical Maiora team. From left: Gianfranco Raimo, Nino Marino e Oksana Kit.
Susanna Buffo: Now that you have taken over Delta, will you continue the production of pens under Maiora and Nettuno? Will they go in different directions or continue the same aesthetic line?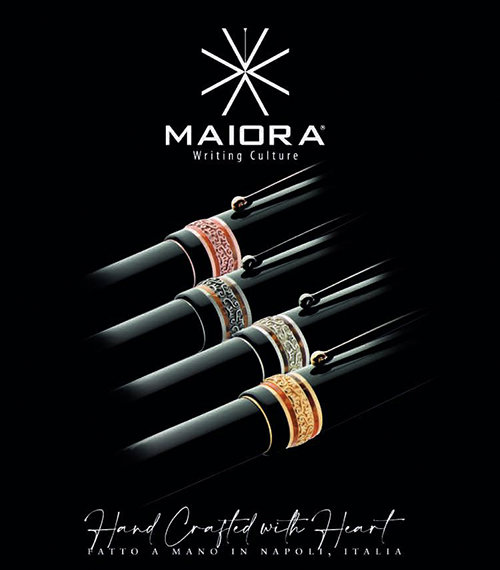 Nino Marino: Maiora can already be defined as a 'Group'. I have drawn up a major development plan for each individual brand: Maiora, Delta, Nettuno 1911, and Nino Marino Signature.
Each individual brand will have its own distinct image and style, defined by their own unique identity through iconic details and shapes. And each will be proposed to their target.
Susanna Buffo: How do you see the future?
Nino Marino: The year 2022 just ended, and achieved a truly resounding result with a 370% growth compared to the previous year's financials.
This is the result of forty years of producing fine writing instruments. Other contributing factors were significant investments in high-tech and micro-mechanic-specialized personnel. We are currently producing just about everything ourselves. The entire production cycle is in-house. This makes us extremely flexible and able to satisfy any type of customer.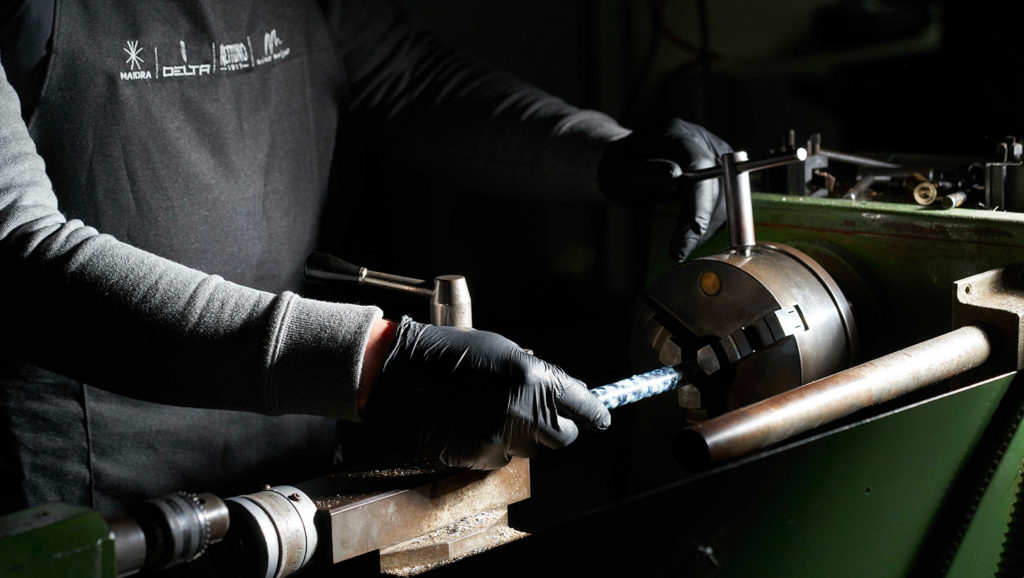 Susanna Buffo: Even nibs, in-house?
Nino Marino: No, nibs are made by Jowo. (Previously, the Delta nibs were Bock, and they were very good, as long as Mr Bock was in charge. Then, as sometimes happens in family businesses at generational changes, both conditions and quality changed).
Jowo has fantastic nibs. They are currently the best nib manufacturer in the world (although they always need a thorough revision and expert tuning, to achieve maximum end-user satisfaction).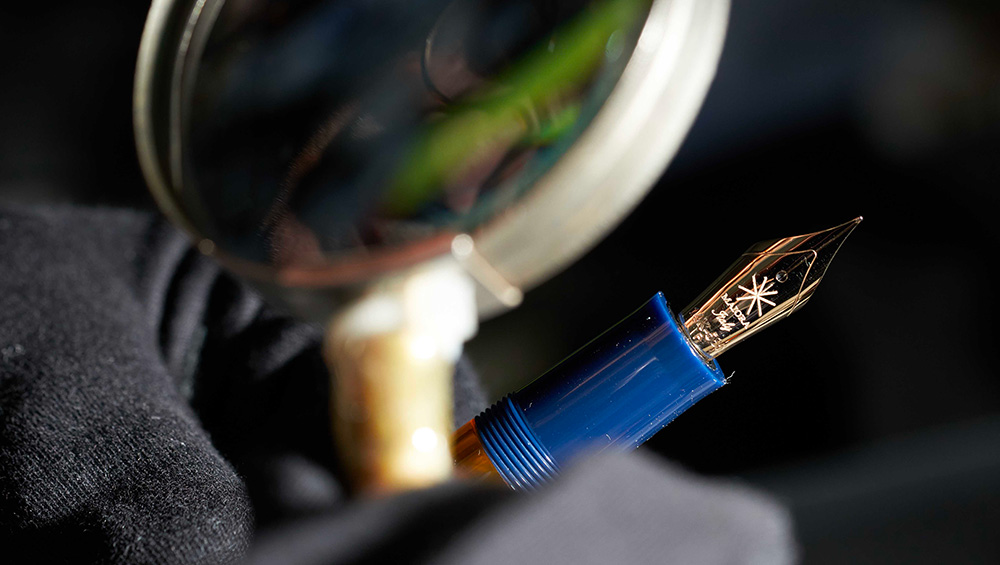 Maybe in the future – with big investments – we can think of producing nibs in-house; meaning, all of them, not just a few, and also for third parties.
When this happens we will be happy to show the entire production cycle. But – I repeat – big investments are needed in R&D.
Susanna Buffo: Any anticipations on the next collections?
Nino Marino: There are wonderful new collections planned for each brand. We will present them over the course of the year.
.

Some of these are already in production, so I am pleased to disclose: we are ready to present the new Maiora collection called Golden Age. It features a special ogive that I call 'Ultra', i.e., an extreme, new, and impressive shape.
All materials are of certified Italian origin.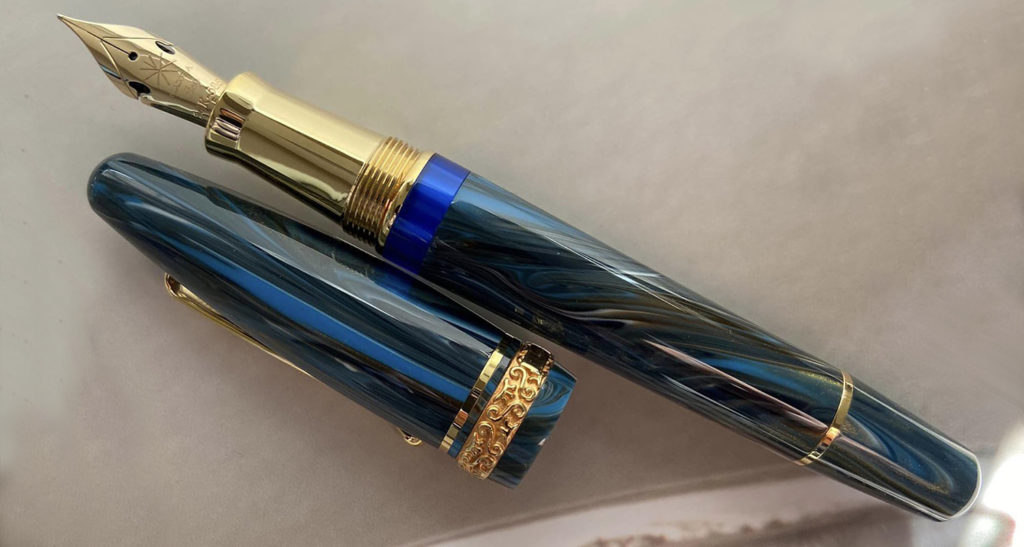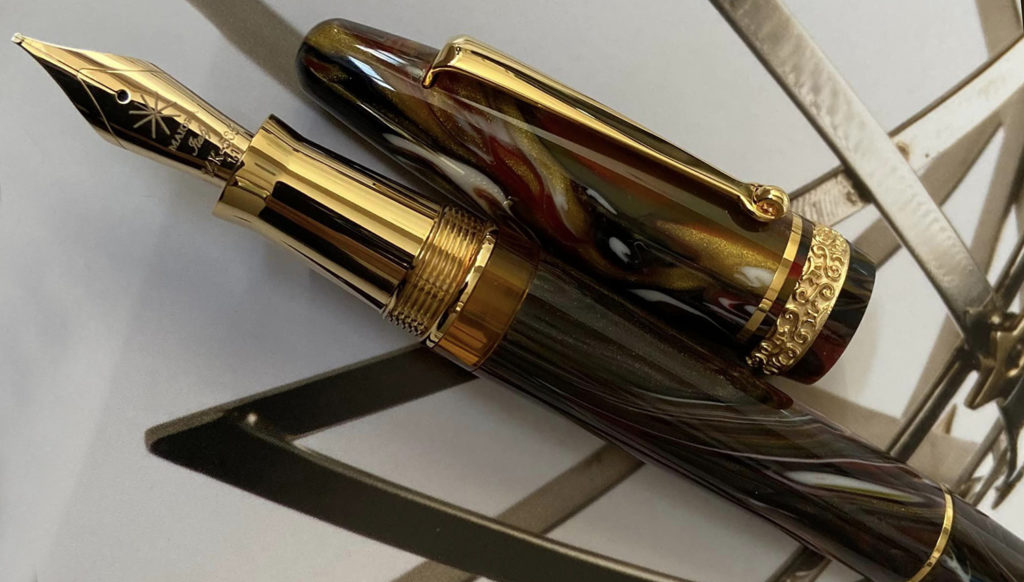 For Delta we have a new collection in black and orange materials called DV-2.0 'write balance'. It's named after the international patent for our weight-balancing system during use. These materials are enriched by the iconic Delta band in solid silver.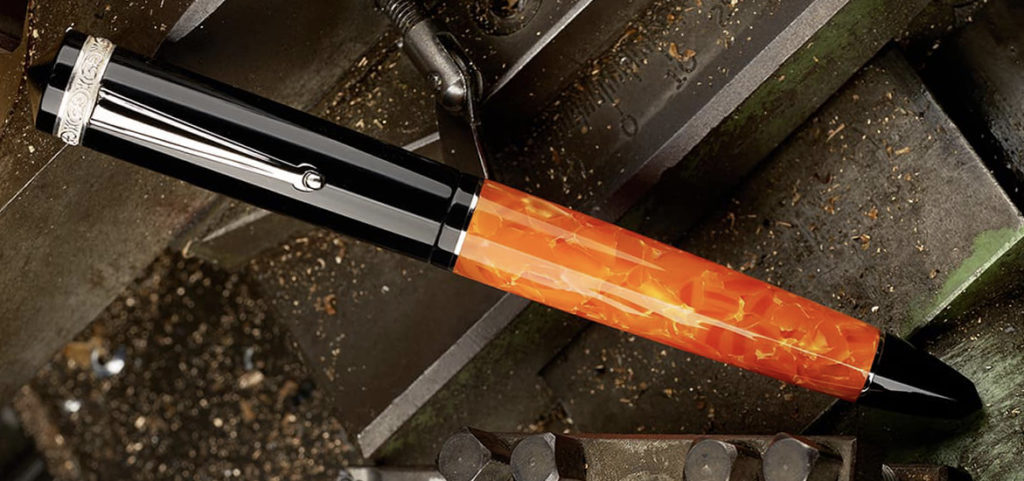 A new 'write balance' collection in five different colours is also planned.
Furthermore, with the recovery of original semi-finished products from Delta's Historical Archive, we will soon finish the production of the quintessential Dolcevita pens in different sizes and dimensions.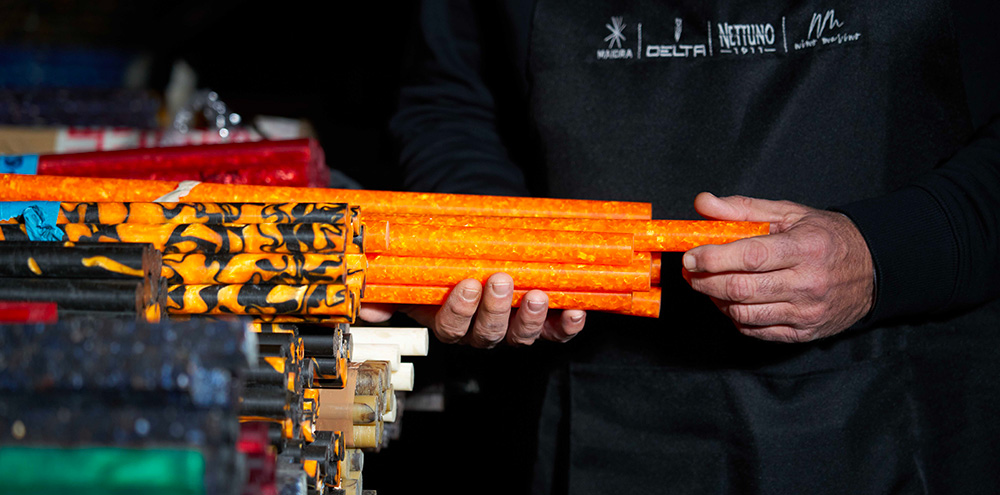 This is in addition to a marvellous celluloid pen called Lapis blue and a prestigious model called Dune.
.
Nettuno 1911:
 we have  re-started the production of historic
Superba
, a pen that was so successful in the 1930's. It will soon be on the market in celluloid and 'special resin' versions. One of the features is the 
button filler,
 an ancient ink filling system.
For the next pens by Nino Marino Signature… it will be a surprise. The launch of a new limited edition is scheduled for next April. 
Susanna Buffo: Both limited and regular?
Nino Marino: Delta restarted production in 2022, which would have been the 40th anniversary. We made the 39+1 pen, which is limited. We used the same celluloid as the old Caruso, recovered from Delta's Historical Material Archive.
Susanna Buffo: Customers often look for places to have their old Delta pens repaired. What can I tell them?
Nino Marino: No problem. We have materials, parts, and expertise. We are very fast and do everything with a quotation.
Here at Giardino Italiano, we are excited to be part of this new chapter of Delta: we wish them renewed success with all of our hearts. Keep an eye on our website and blog for more news!