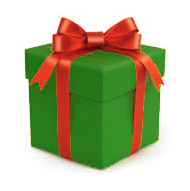 The Christmas gift hunt always starts out in November with the best intentions… and then life happens. We get it!
If you still have gifts to take care of, maybe for your friends or colleagues, don't panic. It's not too late to order online from our website! And yes, if you order now, you will get them by Christmas.
At Giardino, we use the best domestic and international shipping services –UPS and FedEx just to name a few – so that your package is in safe hands. And, if you're worried about the status of your order, we have a tracking system that alerts you at every single passage of the delivery process, so you're always on top of it.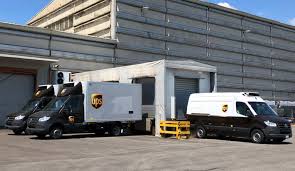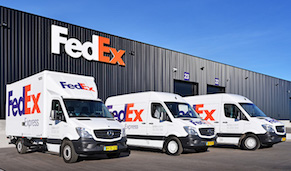 This way, instead of stressing out about the delivery, you can focus on shopping. All you have to do is choose your gifts. And yet, we all know too well that choosing a gift for people that are not so close to you might be daunting. We can help with that, too!
Here are some quick-starter ideas.
Wallets – a winter holiday evergreen – are a useful gift that's always appreciated. Check out these Visconti's men's wallets and Nava's women's wallets, now on special at less than 45USD!
Among the pens in the same price tier, Pininfarina Prima Forever is the smartest gift ever: it's so elegant and modern that nobody will ever suspect you can have it for 38 USD!

Thinking about something more important for your boss or for your star employees? Then this Bononia by Tibaldi is just perfect to express your token of appreciation towards a special co-worker and their hard work this year.
And what about a space pen? Here it is: Star Wars, directly on your desk: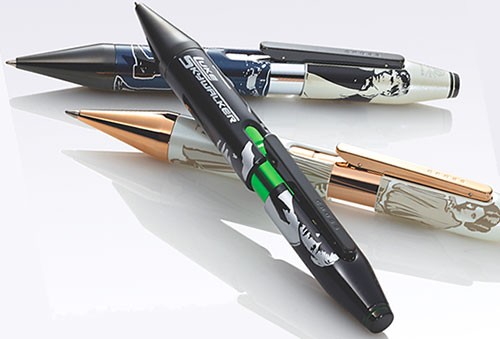 However, if you're thinking about a more "important" pen, maybe for your boss or your best employees, the Tibaldi Bobonia is perfect to express thanks to a special colleague for his work during the year.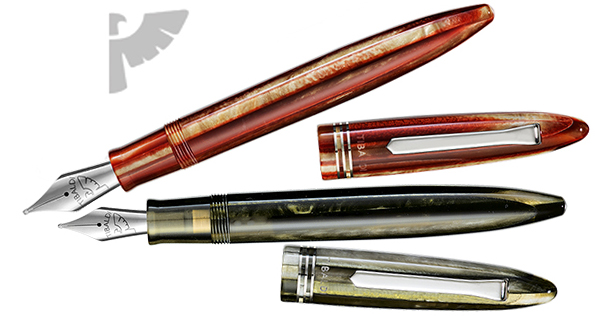 Finally, don't forget your business partners and major stakeholders: a Zero Meteor Shower or an Extra Otto – both by Montegrappa – will bring you a long way towards cementing your key partnerships for 2021.
And what about benefits?

In Giardino Italiano we have always had it, since the beginning, back in 1996. It is called Fidelity Discount, and it is exactly 10% of the cost of the product, which you can discount on your next order, automatically, only by logging in before purchasing. And it's always valid, not only at Christmas!
.
Still didn't find what you're looking for? Get in touch with us – by email, phone or chat. We will help you find the right gift for the right person!
Happy winter holidays from Giardino Italiano!