PRODUCTS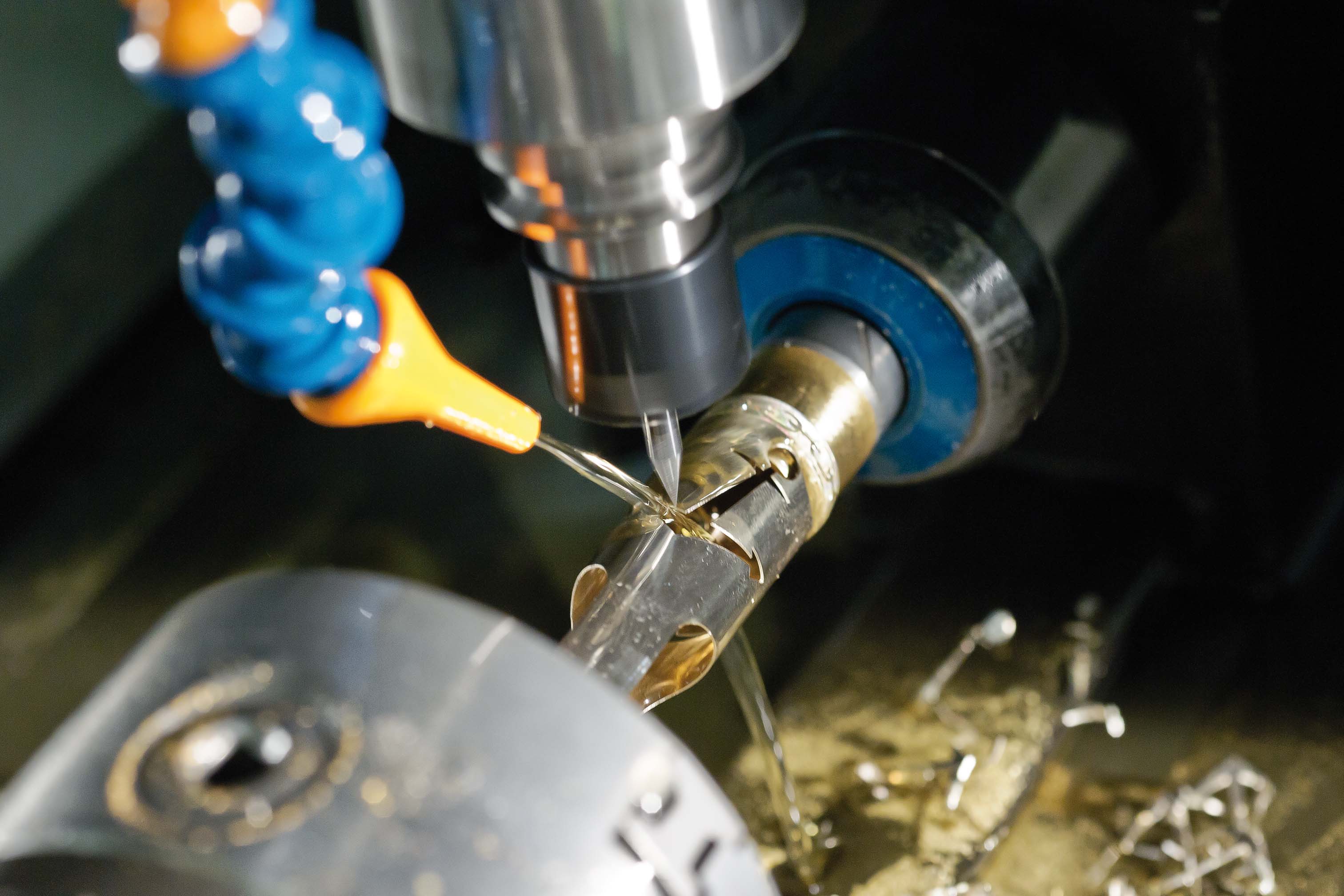 Giardino Italiano: Materials. Visconti is well-known for using innovative materials. To name a few: the discovery of celluloid in the '80s, the resin of Van Gogh with natural inclusions, and the recent volcanic resin of Homo Sapiens. Which will be the next material?
Dante del Vecchio: We're working on a pen for celebrating the Visconti's 25th Anniversary in 2013. The pen is innovative; the material itself is innovative and moves along a diametrically opposed direction from the Homo Sapiens: as primordial and primitive the material of the HS is, as this one is technological and futuristic.
The pen that we are developing with a top international brand is very complex, and belongs to the high end of the range, above 1000 €.
Designing it, we had in mind the limitations of traditional pen nibs; and I can only say that this nib – which will be internally produced – will exceed them very much.
Anyway, we started with the bronze because Sumerians invented the cuneiform script – which is the proto-prototype of the modern alphabetic writing – during this Age (about 3000 BC).
MARKET
Giardino Italiano: Online sales: prices or no prices? In the last 8 years the cases of price on demand for Visconti products increased. Which is the Company policy? Does Visconti tolerate even the prices on request – if accompanied by exposure of the price?
Dante del Vecchio: Visconti has been working hard for years to provide a single purchase price, anywhere in the world – not easy because of different taxation and fluctuations in exchange rates – to give customers the serenity that only a sure price can give.
It's also correct to reward loyal customers and we fully agree with commercial offers that reward Brand loyalty.