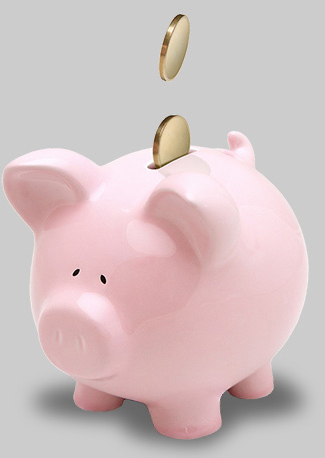 Fountain pens are typically quite well refined, beautiful, and precious. Aesthetic refinement is at the core of their style, while technique powers the mechanism that draws the ink to the nib and produces a light, impeccable stroke on paper.
Realistically, many know fountain pens only in their poorest versions – the ones that are sold in the school isle at the supermarket. They are not beautiful, but they're cheap, and often you regret their purchase soon after the first use.
In between, there is an entire world of underdog pens that, in our eyes, are the super-heroes of fountain pens. They are different in colour, shape, material. They reflect a variety of personalities and tastes, they are resilient, durable, have character, and affordable prices.