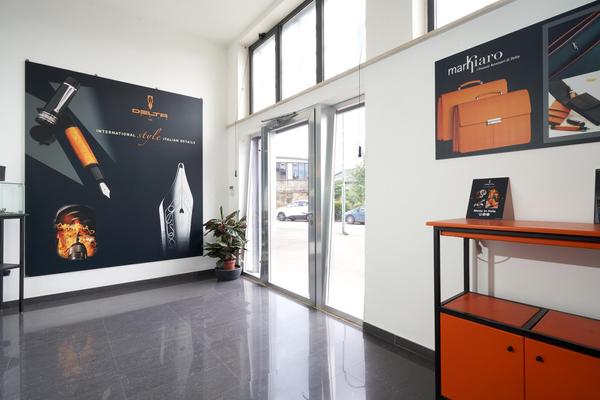 In my many years of successful collaboration with Delta, I had never been to Naples to visit their offices and factory.
Finally, invited and solicited several times by Nino Marino, I hopped on the plane.
The trip was definitely worthwhile: apart from personal knowledge and an overview of the machinery, I will now tell you what I took away from my visit.