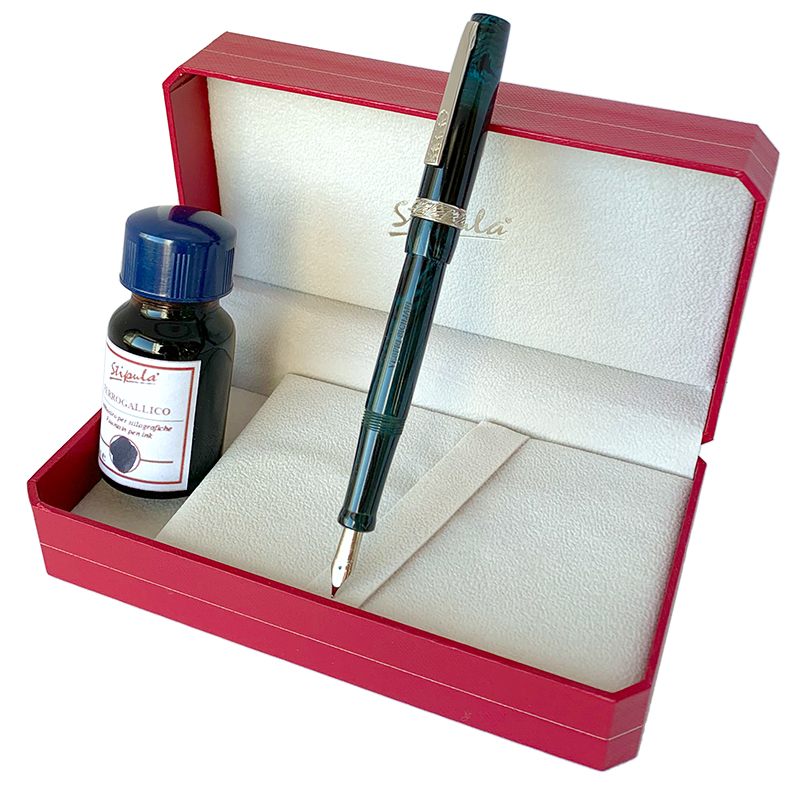 I want to talk again about pen maker Stipula, as I recently rediscovered a limited series of their ebonite pens called Vespri Siciliani (=Sicilian Vespers), which come with iron-gall ink.
This unusual match pushed me to dig deeper into the story and features of this particular type of ink. 
And, for real, is there anyone still thinking that inks are all the same?