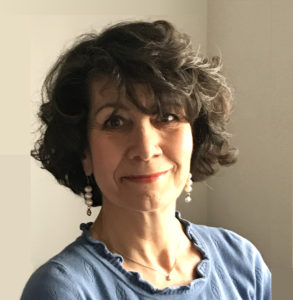 Hello, I'm Susanna Buffo, owner and founder of Giardino Italiano. I would like to reassure all my customers.  
We are alive and well and fully functional. 
Unlike most other businesses, e-commerce has had no restrictions and we can continue to work even if we don't sell essential goods.
There is no risk: parcels are not contaminated by the virus and Covid-19 will not travel by courier or mail.