If you were hoping for the coming of Epiphany, as Italian folklore goes, to get some gifts, Giardino Italiano is happy to please you with a surprise dedicated to all the lovers of the best Italian pens. Giardino.it opens today a special area of their website you cannot miss viewing: this is a webpage entirely dedicated to daily last-minute offers where you can catch the best made-in-Italy pens on sale, while stocks last.
Sales at Giardino Italiano
Giardino's sales page is a webpage listing Giardino.it pens currently on sale. Each model can be available in different quantities (sometimes that may mean there's only one item left) and EVERY DAY A NEW MODEL is added to the list.
Each model is offered at a special price until stocks last.
Sales will be running for 10 days, starting from today.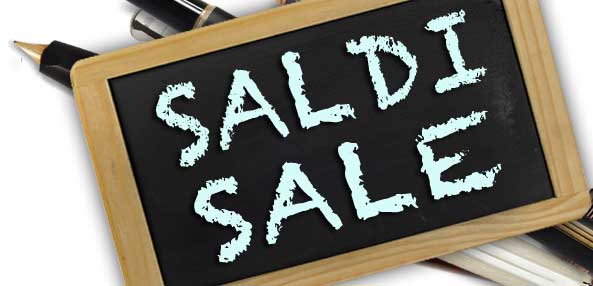 Pens now on sale
At the moment four models of pens are on sale in Pens.it: Duke Beijing Opera, Culumbus Versailles and Aurora Archivi Storici.
Hurry up, then: offers will last for ten days only and most models are the last left in stock…
Also, remember to check the webpage every day: the pen you are going to buy might be among the models on sale in the next days!