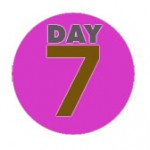 The 7th day brings a very interesting series of pens.
Ttriple filling system: cartridges, converter, but also direct with eyedropper, for a huge ink capacity. Unique, innovative nib, with great performances.
24% – 34% OFF!
Stipula Model T
Black is missing, but the other colors are here on sale: Grafite, Pirite, Malachite green.



All with exclusive Stipula's T-Flex nib, made in titanium in one size, that gives a great performance in terms of accuracy, flexibility and lightness, and allows a perfect writing and meets whatever a pressure.
And more:
Limited Edition, Model T Nuda in Speedball version – which joins the pratical rollerball point with the ink's variety of colors, feelings and scent. Also the Speedball may be filled directly with an eyedropper.


The speedball in Nuda version is the only transparent "roller" in which you see your ink – instead of a metal refill…
Novecento Ebano
A Stipula classic, that for several years symbolized the classy spirit of Florentine fountain pens.

Ebony black resin, with chromed trims. ONE PIECE LEFT –  ONLY STUB 1.1 NIB
37% – 47% OFF!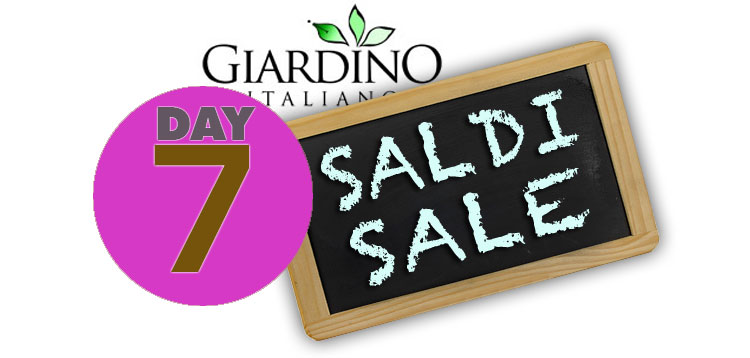 Click the blackboard to look at all the available pens on sale