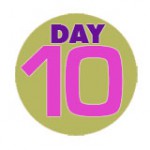 Sterling silver pens on sale today, with line-drawing or rise-grain finishing.
And more: all this week long, while stocks last, all the pens displayed in the previous 10 sale-days  will last on sale – the ones still available, of course.
You can see all then HERE
Columbus Absolute
Here are the pens of the day: medium size, all made in sterling silver, with line-drawing or rise-grain decoration.
Fountain pens and ballpens, in both finish.
25% – 37% OFF
And not only pens…

Did you already stop by our  OUTLET section?
You won't find only pens ; now we're running offers on  Delta/Markiaro organizers in black or orange genuine leather, like Dolcevita series;
and Sector, Breil and Vetta Italian watches;
Sterling silver jewels made by Breil (earrings, necklaces) and Moschino cufflinks.
It worth a visit …
.
If you want to look at all the  pens on sale still displayed, click the blackboard: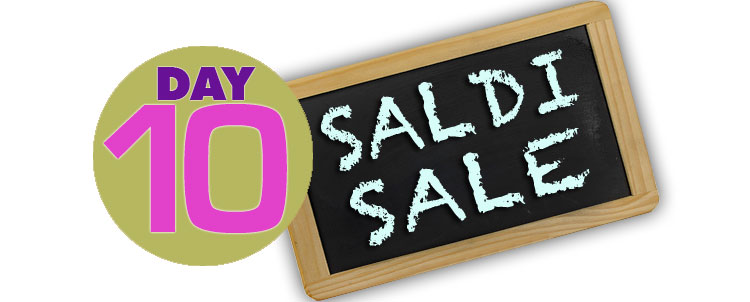 enjoy your visit!
.