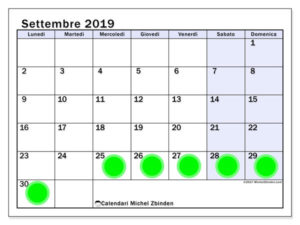 Until September 30, an extraordinary offer joins the pleasure of writing and the pleasure of owning and using classy and precious objects for everyday use.
A really precious gift, for a few days only, reserved to our customers.
.
Who is listed in our mailing list, received an email with this photo, yesterday: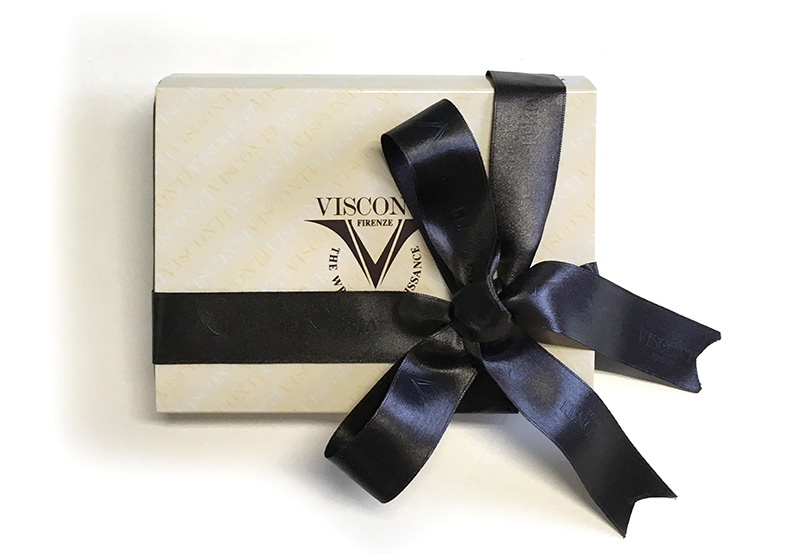 (Didn't you subscribe yet???? What are you waiting for! Sign up now!!)
Because for every Giardino dell'Eden pen you buy, from yesterday to September 30, you will receive a very classy Visconti leather wallet, absolutely for free.
What we're speaking about
The Giardino dell'Eden is a Visconti Limited Edition: 100 pieces each color, cloudy black or teal, decorated with Scrimshaw technique over cap and body, to represent the Tree of Life in the Eden Garde in silver ink.
We widely spoke about this pen in other articles, and it's well described also in the site's webpage.
It was made by Visconti when Giardino Italiano celebrated the 20th anniversary of the first internet order through the website. Well, 20 years in internet are not few, and we had to celebrate at our best!
Which is the gift
Here it is: the flat wallet , code 118, by Visconti.
4 pockets for credit cards on one side, 2 pockets for documents on the back, and a side pocket for papers or bills.
Minimum overall dimensions, (cm. 12 x 9)and above all minimum thickness!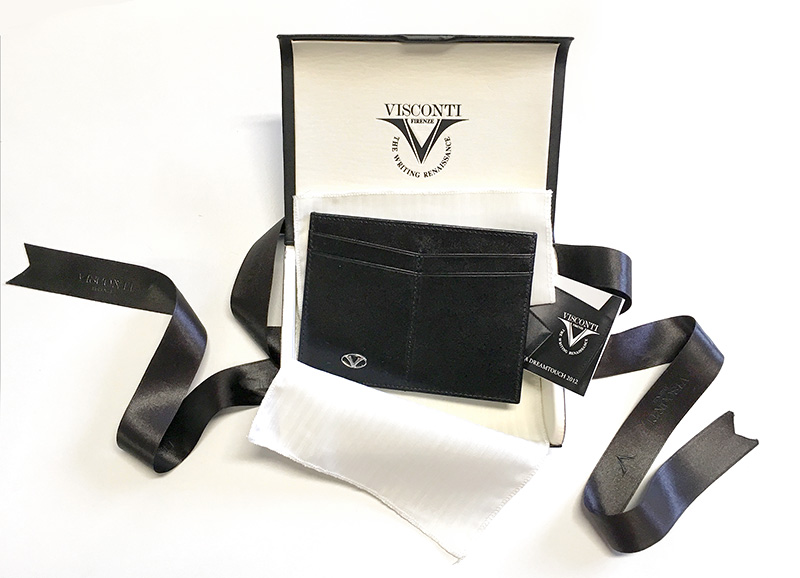 Getting it for free it's very easy: just order a Giardino dell'Eden pen, of any color (black or blue), any model (fountain pen or roller), and any nib (F, M, B, ST)
The gift will be automatically added to your parcel without any extra cost.
The offer is valid until September 30, or until stock lasts.
To take advantage of this offer, start from HERE
.